Below is a set of instructions provided by the manufacturer of the bracket itself, in case you purchased it aftermarket and need to mount it to the trailer:
In most instances, you're only installing the shower enclosure/tent itself to the metal bracket that is already on the trailer. For this, you'll only need 4x of the small bolts that come in 23Zero hardware kit, those that that will slide into the end of the bracket. You will need to loosen some velcro and move the nylon part aside to expose the end of the T slots in the shower tent base - when you do, you can slide all 4 of the bolts inboard.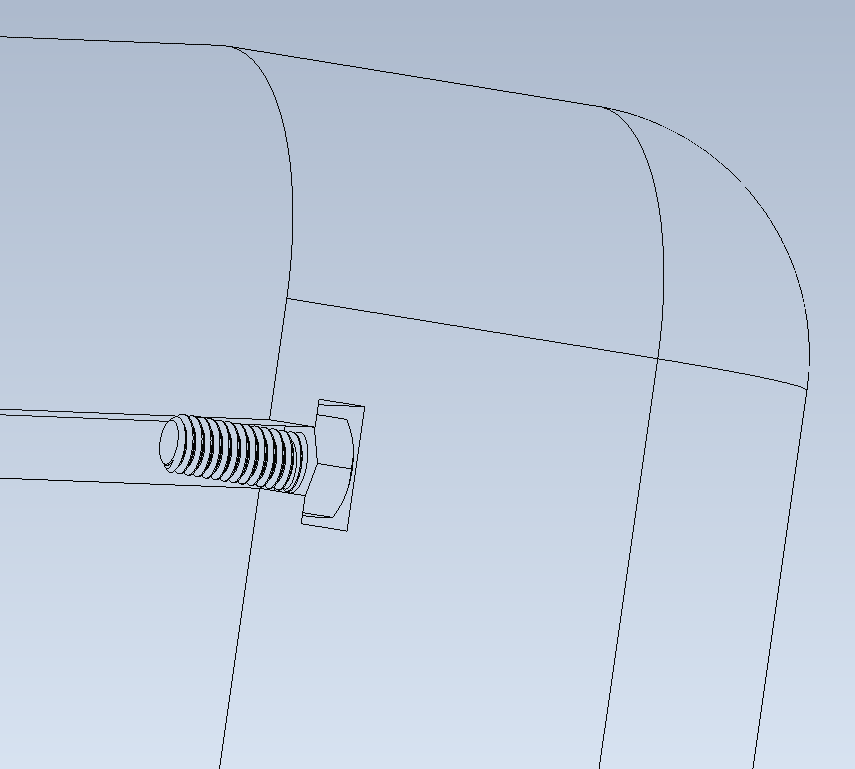 Once the bolts are in the t slots, you can use the bracket itself to help align them longitudinally in the correct position, then poke them through the bracket in the 4 locations shown below in blue. It really helps to have an assistant here for extra hands!!

The last step is to install 4 washers and then carefully snug down the 4 nyloc nuts: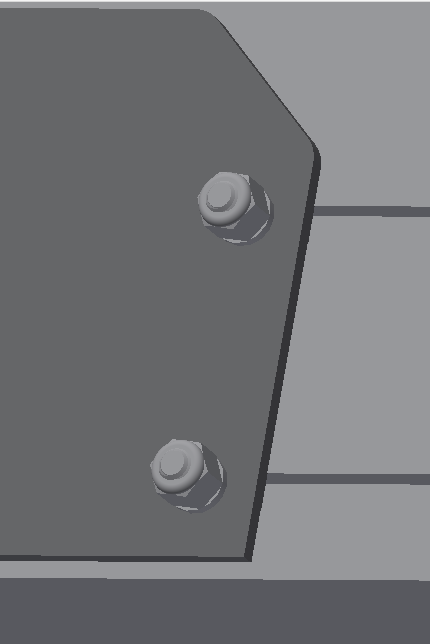 You can keep the extra bolts, washers, and nuts in your gear bag for spares. I usually put spare fasteners in a ziploc and label it with a sharpie as to what they are intended. The metal brackets or other parts that you have - those can be recycled!
Good luck, and thanks for reading! As usual, if you encounter difficulties, please email warranty@offgridtrailers.com, or call us at 1-800-786-3221, there is a menu option for warranty support.