Different parts of your Off Grid trailer are protected by different coating systems. Here's an article on how to treat and touch up your trailer - seasonally, or any time.
Trailer frame and other steel parts
Our trailer frames are A36 steel. These frames have always been blasted and coated with a textured black powder coat. Powdercoating uses static charge to deposit dry powder over a surface, which is melted into place during a baking stage. In the summer of 2022, we began utilizing a two-stage coating process where the first is a zinc rich base coat, followed by the usual textured black. The zinc coat improves the performance of the coating system by helping ensure that iron oxidation cannot start under the coating.
The maintenance of this coating system is simple. To cover scratches or damage, and to do touch ups frame paint such as Eastwood Chassis black (satin,) works well. If any rust is seen, this can first be treated with a phosphoric acid containing rust converter followed by the chassis paint. Follow the directions on whatever paint you choose!
This same method can be used to treat rust on any vendor components manufactured from steel - awning brackets, wheel hubs, jacks, hitches.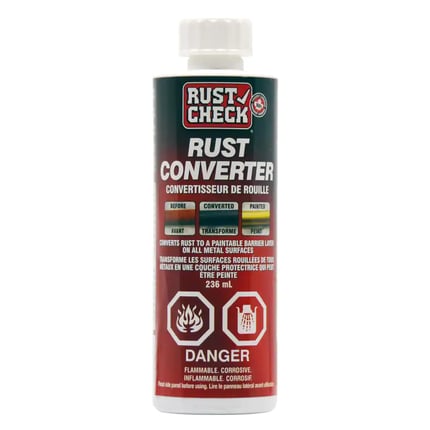 Powder Coated Aluminum
All aluminum parts are robotically washed and prepared, baked dry, coated with powder in various colors, and then baked again at between 250 and 400F until the plastic particles of powder coalesce into a smooth coating. This coating requires no maintenance and is best kept clean with pressure or hand washing with non-abrasive systems - very similar to the finish of an automobile. If scratches occur, they can be buffed out with compounds available at auto parts stores designed for this purpose. The powder coat is very durable, but not indestructible. If you do find the finish delaminating, bubbling, or chipping excessively please contact warranty@offgridtrailers.com or submit a warranty claim via the Off Grid Trailers website.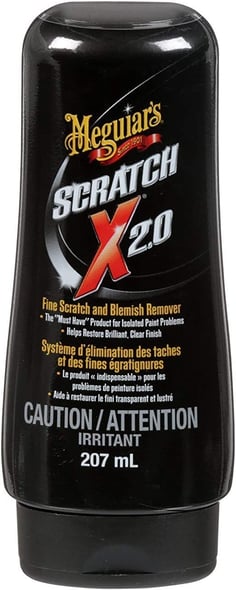 Wheel hubs and brakes, Timbren suspension, jacks, hitches, and other components not manufactured by Off Grid Trailers
Our wheel hubs and brakes and the Timbren Suspension are coated by their respective manufacturers. The quality of these coatings is acceptable, but if improved cosmetics are desired, these parts can be treated with the same paint as the trailer frame. A wire brush can be used to dust off any loose, flaking paint. It's recommended a light layer of heavy-duty primer go on first, followed by Eastwood chassis paint (as mentioned above,) or any good quality high build, high solids equivalent product. Another method of treatment for jack parts or moving parts that may experience paint spalling is to use a wire brush or steel wool and WD-40 (or similar) to clean off any surface corrosion. WD-40 contains oils and solvents which help clean parts and then protect them. The downside to this is that the treated parts tend to attract some dirt - so you'll need to keep on it.
Of particular note is the grade 12.9 metric socket head cap screw that fastens the female, vehicle hitch side of the CU Offroad Max Coupler system. These bolts were substituted periodically for the usual zinc or cadmium plated fastener due to supply chain concerns, and they do not have a plating, only a black coating that is not impervious to weather. A good strategy for touch up is to take a piece of cardboard, cut out the diameter of the bolt head and drop it over- then spray the bolt with Eastwood chassis paint. The best results will be if the bolt is first treated with phosphoric acid as it will turn any existing corrosion into paintable iron phosphate.
Fabtech Suspension
The Fabtech suspension control arms are steel and are powder coated orange. The quality of this coating is as durable as it gets, but nothing is indestructible! If during use the arms are damaged by stones, rocks or other debris, the best and only reasonable treatment would be a light sanding with 200 grit paper, followed by matching spray paint. Auto body shops can typically mix up spray cans in custom colors.
Uncoated aluminum parts, bronze bushings, various other components
The sink in the trailer is fabricated from stainless steel as a weldment. The TIG welding process used during fabrication uses argon gas on both the front and back side of the weld to keep contamination down to an absolute minimum. No process is perfect, though, so if ever any visible rust (which is a result of contamination of the stainless-steel base metal during welding,) appears on the welds of the sink, it can be cleaned with metal polish, or with Bar Keepers Friend. Follow the directions on the product label.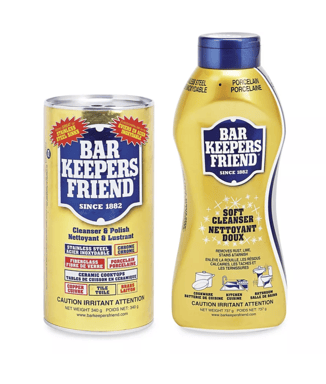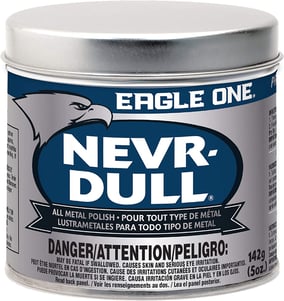 For uncoated aluminum parts, medium or fine steel wool lubricated with WD-40 works well for removing light corrosion or scratch marks. This is the same for the bronze bushings for the fold out shower brackets - they are impregnated with lubrication during manufacture, but WD works well for removing any corrosion. To keep things cleaner here a good idea is to wipe all of the parts clean and dry, and then to use a PTFE or dry graphite lubricant that will not attract dust.