Here you'll find supplier information for these Kaper II branded lights.
Hi! The part number for these lights is L16-0210-BLK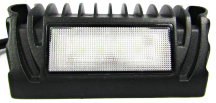 Here's the manufacturer's web page: https://www.kaperii.com/utility-lamps
Installation and removal is fairly simple - two screws and some sealant. The sealant we use is SIKKAFLEX 221. Any exterior silicone will work- even clear in a pinch.
If your trailer is within the 1 yr warranty period and there's a problem with these lights (usually water intrusion, despite them being IP67 rated,) please email warranty@offgridtrailers.com with your address, and we will send you as many as you need.
If you are outside of the warranty period, contact Kaper at the web page above to understand where there is a dealer for these nearest you so you can put in an order for replacements!
- The OGT Warranty dept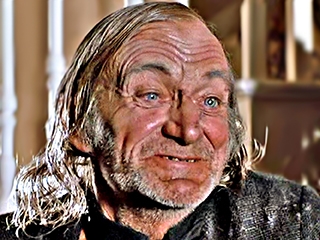 "I can see again, Robin!!"